NOW ON SALE AT
FANTASY WORLD!
VILLAGE OF THE DEMON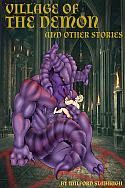 Click image for
how to buy.




MY CURRENT LIST OF AVAILABLE UPCOMING
SLOTS FOR FAN COMMISSION JOBS

April 16, 21 and 30
May 5, 14, 17, 19, 28 and 31
June 11.

To pay a commission fee for a story written to-order, and/or just donate to me to help me keep writing, the link to do so is FAN PAYMENT.

For information on my rates for writing my stories, send an email to Tommyhawk1@AOL.COM


DID YOU BUY ONE OF MY BOOKS AND NOT RECEIVE IT?
I always send out my books by e-mail to the address given on your Paypal account. If you don't get the book within 24 hours, you either aren't receiving my e-mails and/or can't accommodate a 9MB file. You need to change your Spam settings to not automatically delete e-mails, and check your Spam folder for my e-mails. If your e-mail account can't handle a file in the 5-10MB size range, I will need a different e-mail where I can send you the book. And by the way, once I have sold you a book, I will send it to you again as many times as you need me to, think of it as insurance against computer crashes, just write to me with the same e-mail as you have on the Paypal account, that's all the confirmation I need and I have the data on my book sales safe from any crashes on my side.



SAMPLE STORIES
Samples from my archives with new
items posted every week, with the
choices being man/boy, boy/boy,
incest and/or rape.

THE MEDALLION
Chapter Four
A five-part series. In this fourth part, Professor Kerrigan tries to get the medallion to free him from his plight of being stuck in a boy's body but when he is distracted, his son and son's friend get the medallion and soon both boys, now in men's bodies, are busily taking their pleasure with the boy the professor has become.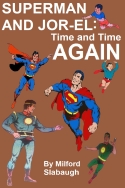 SUPERMAN AND JOR-EL: TIME AND TIME AGAIN
A FREE SAMPLE CHAPTER FROM THE BOOK
This book was written for a fan and by the time I was done, I had a time-traveling tale that has Superman and his father Jor-El matching up again and again in all possible variations of boys, teens and adults. The ultimate in man/boy incest.


THE MEDALLION
Chapter Three
A five-part series. In this third part, Professor Lyle Kerrigan, still a boy in body if not in mind, and his son, now an adult in body but not mind, confront each other in this new relationship. The boy is very eager to play with his newfound enormous (to him) cock, and his new boy-Daddy is the recipient of his son's newfound lust.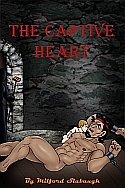 The Secret Identity Dilemma
A FREE SAMPLE STORY FROM "THE CAPTIVE HEART" BOOK
The superhero Ironman (no relation to the Marvel comic hero--my fan commission client chose the name, not I!) has a problem, his secret identity has been discovered by a young boy who has witnessed his change into the superhero. He has no choice to find out what the boy wants, and the blackmail he suffers was not what he expected.


THE MEDALLION
Chapter Two
A five-part series. In this second part, Professor Lyle Kerrigan, now a boy in body if not in mind, is stuck being a boy until he can figure out the strange medallion. He goes home to his son and son's friend, and the two boys make him welcome, but their ideas of playing games has a flavor he had forgotten little boys do, which is to get naked, crawl in bed and play with each other's wieners.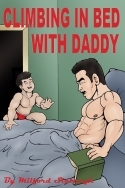 Calming My Restless Son
A FREE SAMPLE CHAPTER FROM THE "CLIMBING IN BED WITH DADDY" BOOK
Our hero's wife is being driven crazy by their son, a boy in a state of constant motion and incessant noise. Our hero offers to try to keep his son quiet while she rests and soon finds the best weapon he has to turning his son into a quietly happy, contented boy is the one between his legs.


THE MEDALLION
Chapter One
A five-part series. In this first part, Professor Lyle Kerrigan has received an odd bit of historical artifact, a silver medallion he can't classify as being from any prior civilization. He and a fellow professor examine it, but when the medallion is spun, Professor Kerrigan finds himself suddenly transformed into a little boy. The other professor is a good friend and when his buddy has now become a very pretty young boy, he can't resist fulfilling some long-repressed desires.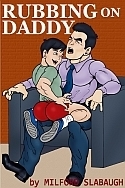 Is it Christmas Yet?
A FREE SAMPLE CHAPTER FROM THE "RUBBING ON DADDY" BOOK
Our hero has made the blunder of making his son think the day is Christmas (ten days early) and his wife has laid down the law, until it is Christmas, he can just sleep elsewhere! The son is gracious enough to let Daddy sleep with him for that long and when they're in bed, he gives Daddy a Christmas present that his Daddy doesn't ever want to stop enjoying!



MY LATEST KINDLE BOOKS
AT AMAZON.COM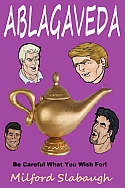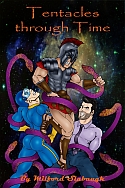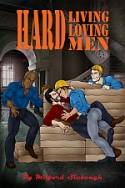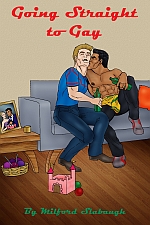 MY LATEST NOOK BOOKS
AT BARNES & NOBLE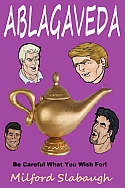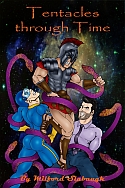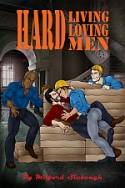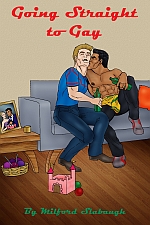 Tommyhawk's Guide
to Writing Erotica
If you want to write gay erotica, this is
your one-stop shop to the practicalities
of how to write the GOOD stuff!




NOW ON SALE!
USE THE "CLICK TO LOOK INSIDE"
FOR MORE FREE STUFF!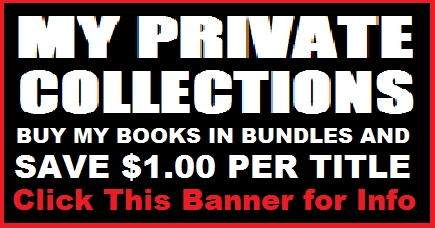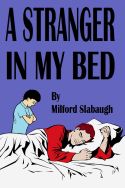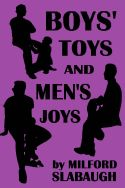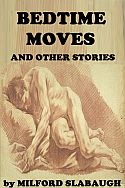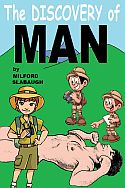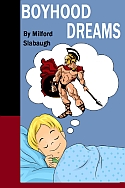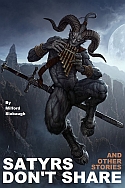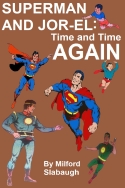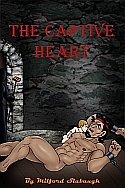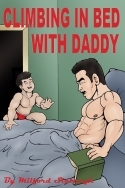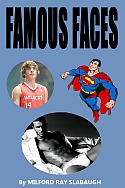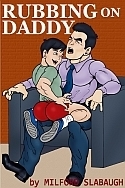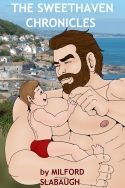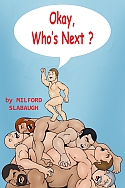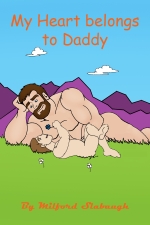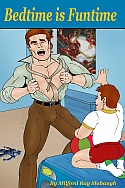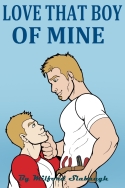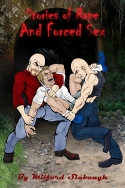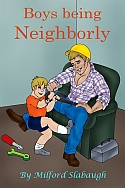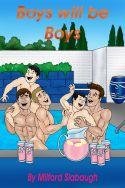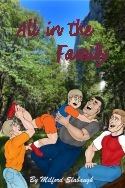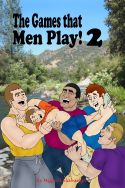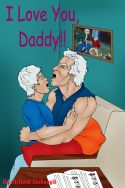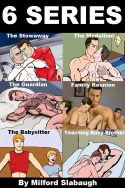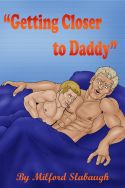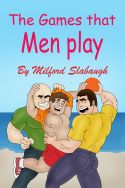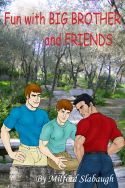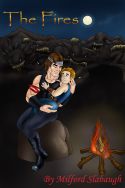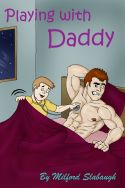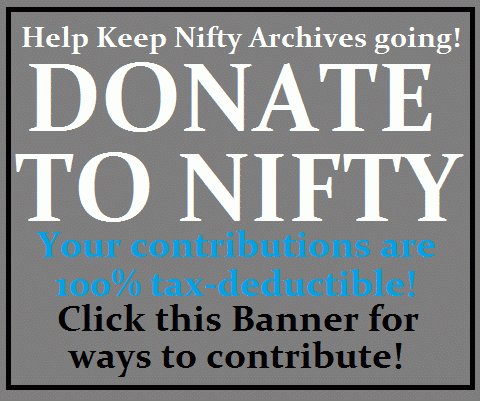 CLICK HERE TO READ THE
U.S. LAW CONCERNING WHAT
CONSTITUTES IMAGES OF
CHILD PORNOGRAPHY


For even more stories
(if not as raunchy as these), visit
Tommyhawk's Fantasy World
And here's a sample from the Fantasy World:


Tommyhawk's

Fantasy World!