JANUARY 4, 2020
A MESSAGE TO MY LOYAL FANS
I have now gone to a one-day-a-week schedule with the attorney's office where I worked for the last 27 years (28 years in mid-May) and I hope to hold this schedule until my 64th birthday of July 24, 2020. While I will still do some office jobs from home as needed by my employer, I will mostly depend upon my retirement fund and my book sales/writing income to pay my bills. While my body is slowly failing me, my mind continues to come up with material for the stories as before. I urge all of you to buy what you can of my books for sale or contact me about my writing a story for you on a commission basis. To pay a commission fee for a story written to-order, and/or just donate to me to help me keep writing, the link to do so is FAN PAYMENT.



DID YOU BUY ONE OF MY BOOKS AND NOT RECEIVE IT?
I always send out my books by e-mail to the address given on your Paypal account. If you don't get the book within 24 hours, you either aren't receiving my e-mails and/or can't accommodate a 9MB file. You need to change your Spam settings to not automatically delete e-mails, and check your Spam folder for my e-mails. If your e-mail account can't handle a file in the 5-10MB size range, I will need a different e-mail where I can send you the book. And by the way, once I have sold you a book, I will send it to you again as many times as you need me to, think of it as insurance against computer crashes, just write to me with the same e-mail as you have on the Paypal account, that's all the confirmation I need and I have the data on my book sales safe from any crashes on my side.


SAMPLE STORIES
Samples from my archives with new
items posted every week, with the
choices being man/boy, boy/boy,
incest and/or rape.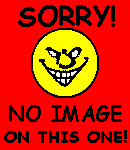 The Monster Under the Bed
Our hero and his just-divorced father have moved into his father's old home. Our hero ends up in his father's old bedroom, and Daddy explains that there's a monster under the bed and how to handle it. The thing is, when the monster comes out from under the bed that night, it seems to be awfully familiar....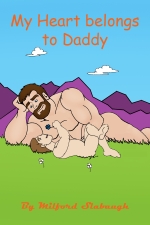 Life on Ganymede
A FREE SAMPLE STORY FROM MY "MY HEART BELONGS TO DADDY" BOOK
Fleeing a dying Earth, our hero and his son have ended up on Ganymede, a distant planet populated by earlier Earth settlers with one goal in mind...to make man/boy love the norm. Our hero is having trouble with this, but when his son comes home from school, having been bullied because his daddy doesn't make love to him, our hero has no other choice.


Pokemon: Playing With Wingwangs
Ash and Brock climb the mountain known as Big Wingwang to try to capture the rare Pokemon known as a Wingwang. These intrepid Pokemon hunters discover that the Wingwangs that are best to capture is the one lurking inside their buddy's pants, and when they take them out to duel, both sides are a winner!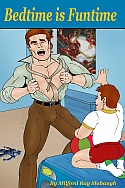 The Time Viewer
A FREE SAMPLE STORY FROM MY "BEDTIME IS FUNTIME" BOOK
Professor Bergen's bitter rival Professor Chardin has invited him to observe his latest experiment, a viewer that can look forward in time! He turns it on and discovers himself to be seducing his own son that very evening! Does he dare rip the fabric of time by refusing to do it, or go for it and hope it's going to work out?


Golddigger
Shaun hears about "golddiggers" and asks his Daddy what that is. Daddy is truthful when he explains the golddigger's role in society and our hero decides that he can be a golddigger to the next door neighbor, and maybe then the neighbor will buy him that bicycle he's been wanting.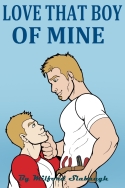 An All-American Family
A FREE SAMPLE STORY FROM MY "LOVE THAT BOY OF MINE" BOOK
Just a typical Saturday morning in this All-American household. Mom is washing dishes in the kitchen, Daddy is sitting at the table reading his morning paper, and nine-year-old Tony is under the table giving Daddy some head!


The Bunkhouse King
Two ranch-hands discover that their owner has sent his nephew to live in the bunkhouse with them and the boy declares himself "king" of the place and all who sleep there. These two cowhands have to make do with this little monarch and find a way to get along with him, but never suspected that it would require them to perform some very special services for their "king."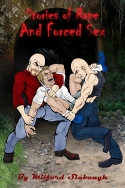 Eugene
A FREE SAMPLE STORY FROM MY "STORIES OF RAPE AND FORCED SEX" BOOK
Eighteen-year-old Bobby's life has been turned upside down as his widowed mother has remarried a black man and he is now living under the stepfather's roof until he goes to college next fall. Bad enough, but now the stepfather has added his brother Eugene, out of prison on probation with house-arrest under the same roof. Eugene feels that the prison rules apply about Bobby and his rights as inmate to getting his sex from a younger inmate...and Bobby fits the bill in his eyes. Very rough sex in this and all the other stories in the book, which is why they're here at Rogue Moon.



MY LATEST KINDLE BOOKS
AT AMAZON.COM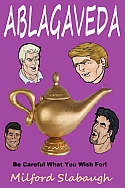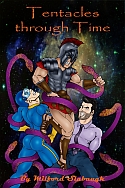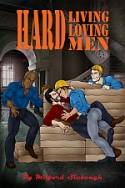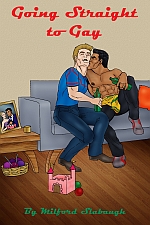 NOW ON SALE!
USE THE "CLICK TO LOOK INSIDE"
FOR MORE FREE STUFF!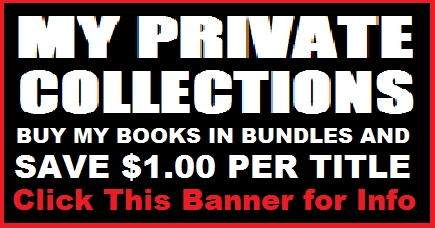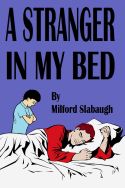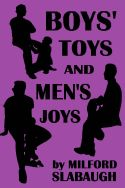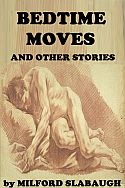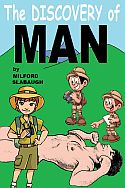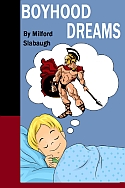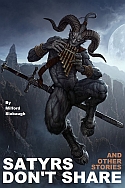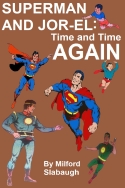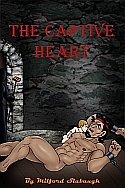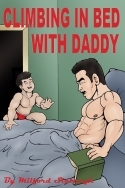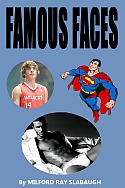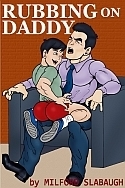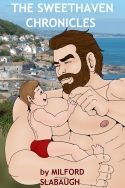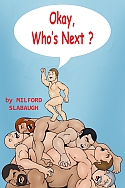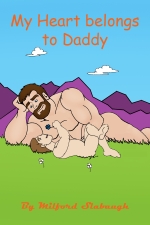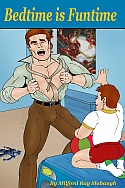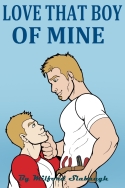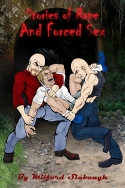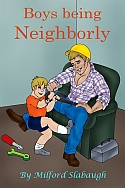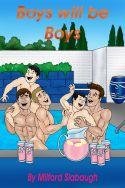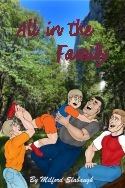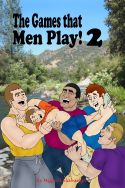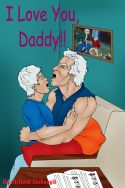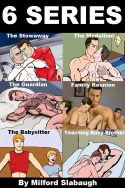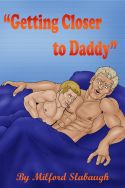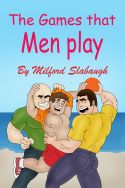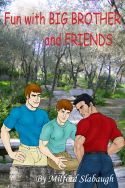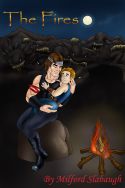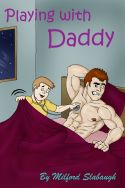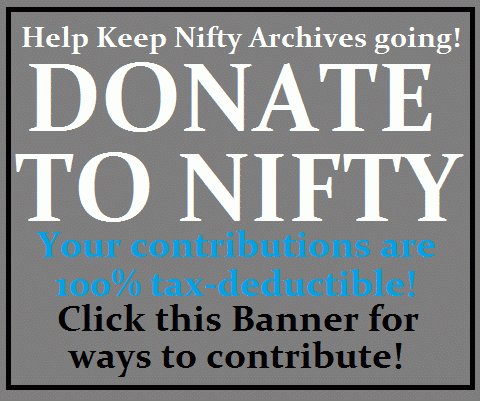 Tommyhawk's Guide
to Writing Erotica
If you want to write gay erotica, this is
your one-stop shop to the practicalities
of how to write the GOOD stuff!


CLICK HERE TO READ THE
U.S. LAW CONCERNING WHAT
CONSTITUTES IMAGES OF
CHILD PORNOGRAPHY


For even more stories
(if not as raunchy as these), visit
Tommyhawk's Fantasy World
And here's a sample from the Fantasy World:


Tommyhawk's

Fantasy World!